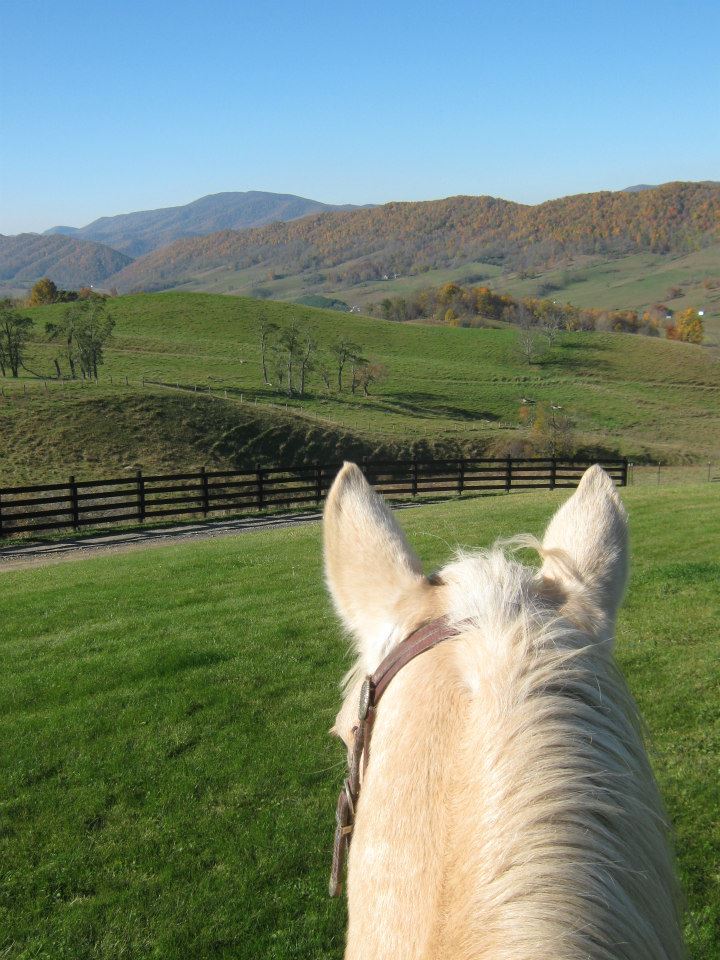 We Ride
We ride to fly. to feel. to touch. to breathe.
to laugh. to soar. to overcome. to relax.
to prove them wrong. to belong. to feel strong.
to heal. to love. and be loved back.
to communicate without words.
we ride to live.
- (author unknown)
Discover your best self.
Services
Dare to Dream provides training and education in horsemanship and therapeutic horseback riding for people with various challenges (physical, mental, cognitive and emotional). Developing a special bond with horses encourages participants to trust and interact with the world around them and supports them in leading more fulfilled and productive lives. The wide variety of disabilities that can benefit from the therapy provided through horseback riding include:
ADD/ADHD
Traumatic brain injury
Stroke
Multiple Sclerosis
Cognitive Defects
Autism
Addiction/Substance Abuse problems
Amputations
Cerebral palsy
Spina bifida
Intellectual disabilities
Behavioral problems
Learning disabilities
Emotional problems
Hearing, speech and visual impairments
Orthopedic conditions
Post Traumatic Stress Disorder (PTSD)
The possibilities are endless. Dare to Dream's services encompass therapeutic horseback riding and foundation horsemanship. For more information see Therapeutic Riding or Foundation Horsemanship.
Crush Friday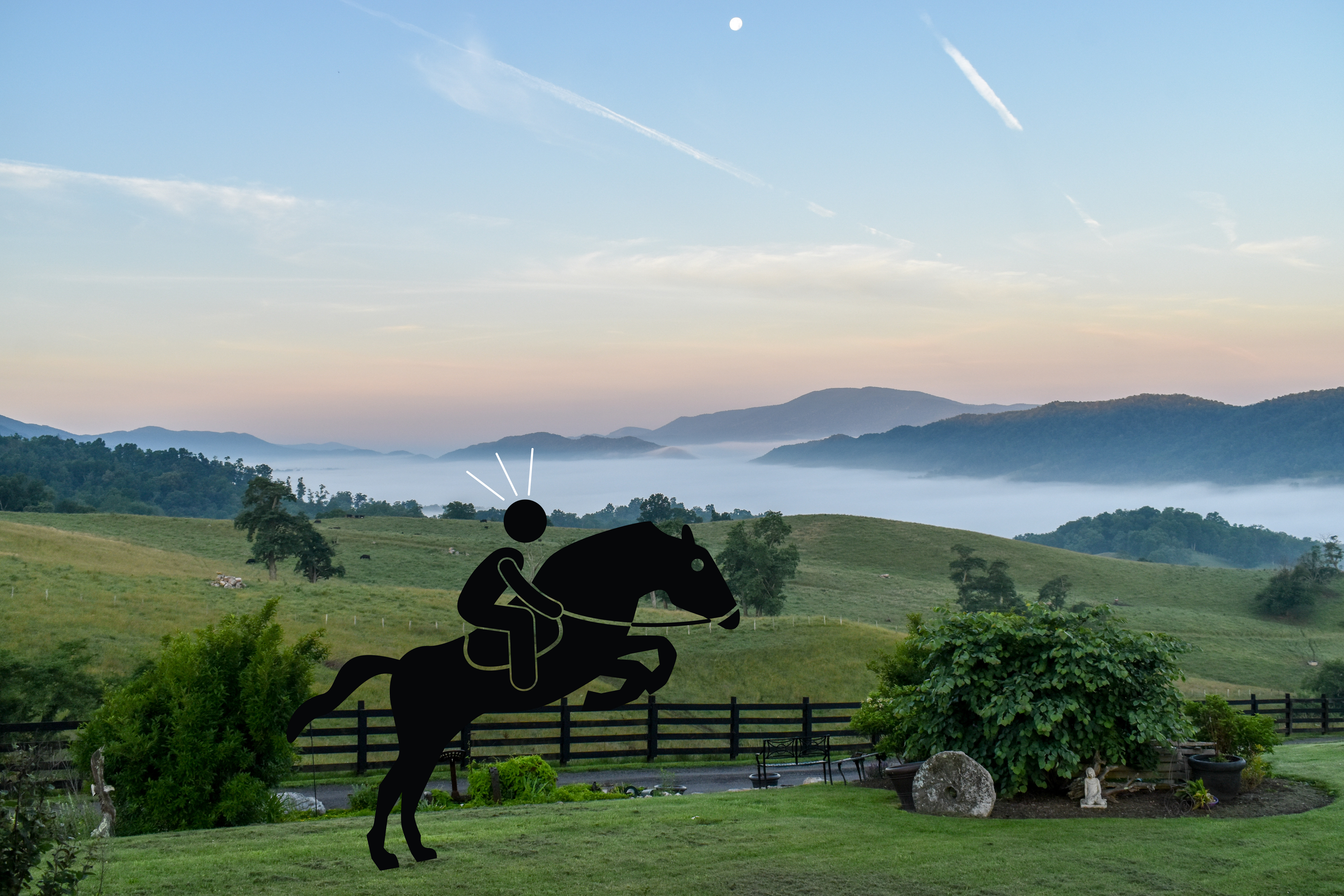 Ever dreamed of riding a beautiful horse while the sun sets in a blaze of glory? American workplace pressures have produced ideal conditions for the rise of the work martyr – workers who are too tied to their jobs to ever take a vacation day. However, taking a vacation – even just one day – can help employees be more productive and more creative.
This is why Dare to Dream Therapeutic Horsemanship Center is asking you if horseback riding in the mountains is on YOUR bucket list. If it is, there is no better place than Highland County and Dare to Dream to make that happen. Our horses have been trained to work with all types of riders so you can make your ride a confidence–building experience at our ranch in the midst of amazing mountain vistas. Work martyrs are over-worked, stressed out, and in desperate need of a vacation day. We want to help! Highland County is an easy one to three hour drive from major cities, such as Charlottesville, Roanoke, Richmond, and Washington D.C. So slow down, take care a little break, CRUSH FRIDAY, and maybe even plan to stay for a three-day weekend.
Discover your best self.